System Builds and Services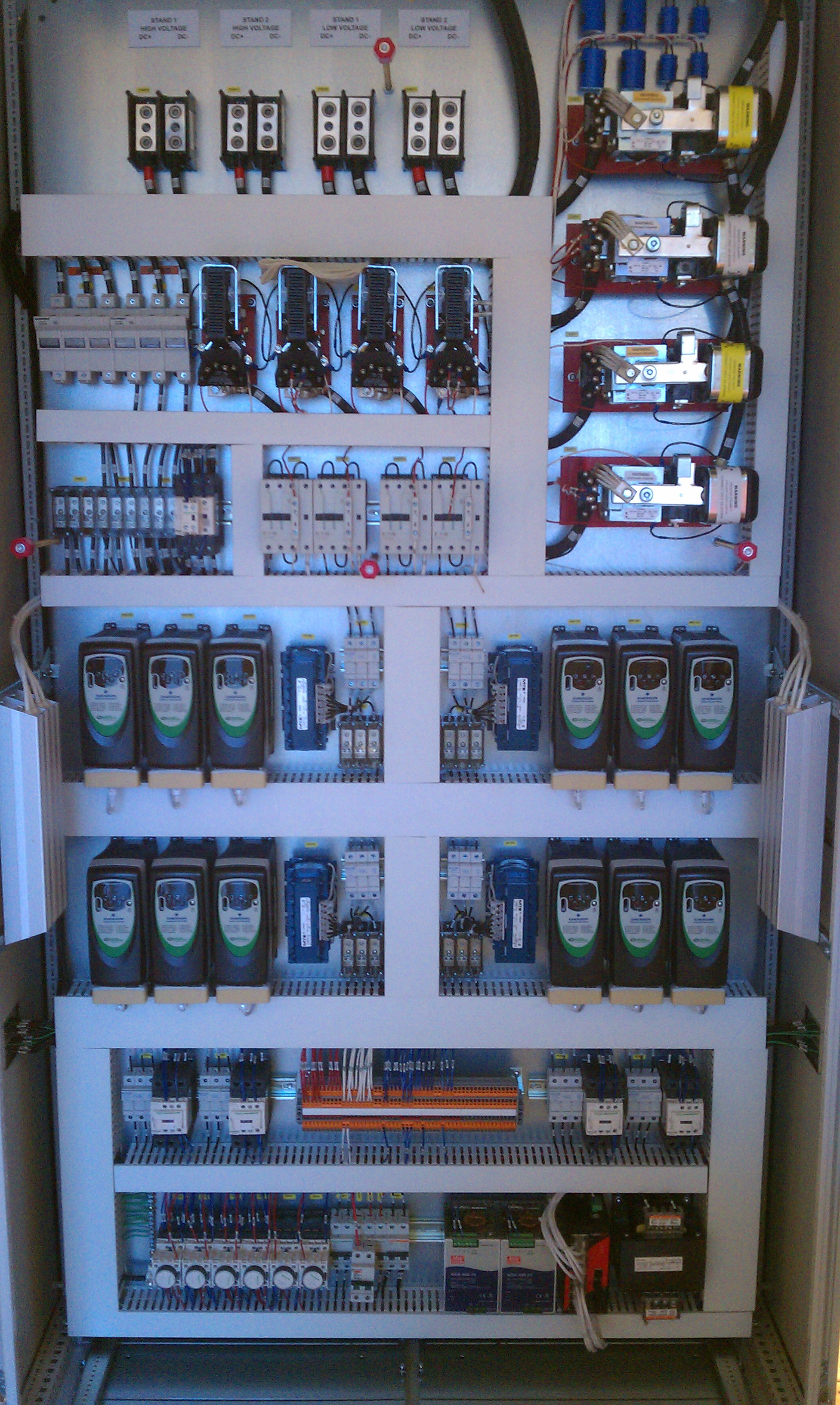 Engineered Systems
Industrial Controls - CNC - Motion - Automation

Variable Speed Drives - PLC Systems - Test Stands - Dynamometers
Alternative Energy Power Supplies - BLINKLESS Grid Synchronization
Experienced Engineers & Technicians
Specializing in Speed, Torque, Velocity, Position and Motion Control
MES Engineering continuously demonstrates an exceptional level of Engineering expertise in a wide range of applications throughout manufacturing and testing industries.
Complete Turn-Key Engineered Systems
Design, Program, Build, Installation, Startup & Support
MES has experienced Engineering staff and delivers complete turnkey Engineered systems. From Electrical schematic designs using AutoCAD to Custom Screen development and control or drive programming, MES Engineering Staff adheres to best in class practices and standards.
Factory Authorized Integrator
Nidec - Control Techniques
Parker Hannifin
Indusoft/Wonderware
As Authorized Integrators we receive special factory training and support, which allows MES to bring a high level of expertise to our customers, providing them with benefits and results that help them become more productive and competitive.